kb sandblasting services
Domestic and commercial sandblasting cleaning services in Derby, Nottingham and surrounding areas
KB Sandblasting Services are specialists in sandblast surface cleaning and preparation for a wide range of purposes.
We're a family-run business based in Heanor, Derbyshire. First established in 1992, we have many years of expertise in delivering all types of sandblasting jobs.
We are available for both domestic and commercial/industrial sandblasting projects. We work largely in and around Derby, Nottingham and Mansfield plus the surrounding Derbyshire and Nottinghamshire areas, but can also travel further afield when needed.
Our services include cleaning, preparation and treatments for:
interior and exterior brickwork and stone ~ timbers and beams ~ cars, vans and lorries ~ vehicle parts ~ plant machinery ~ boats ~ metalwork ~ and much more
See full details of all our services via the links below and examples of some of our work in our project photo gallery.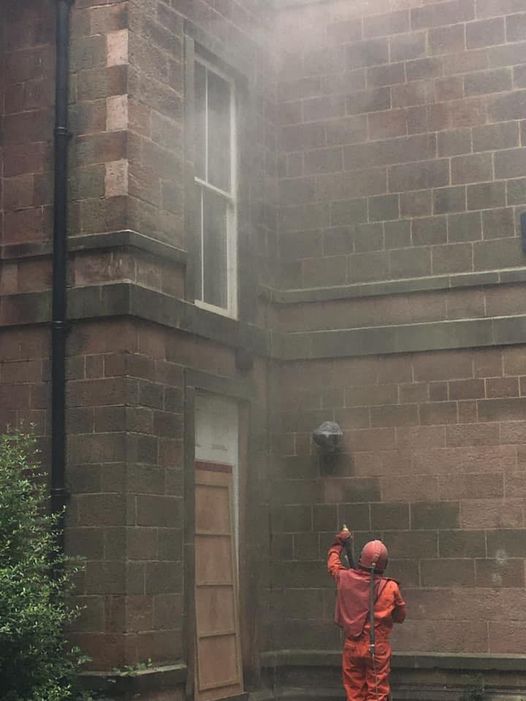 SANDBLASTING FOR ALL PURPOSES
From vehicles large and small to interior and external brickwork, timbers, metalwork and even boats, our sandblasting services can bring all kinds of objects and surfaces back to life.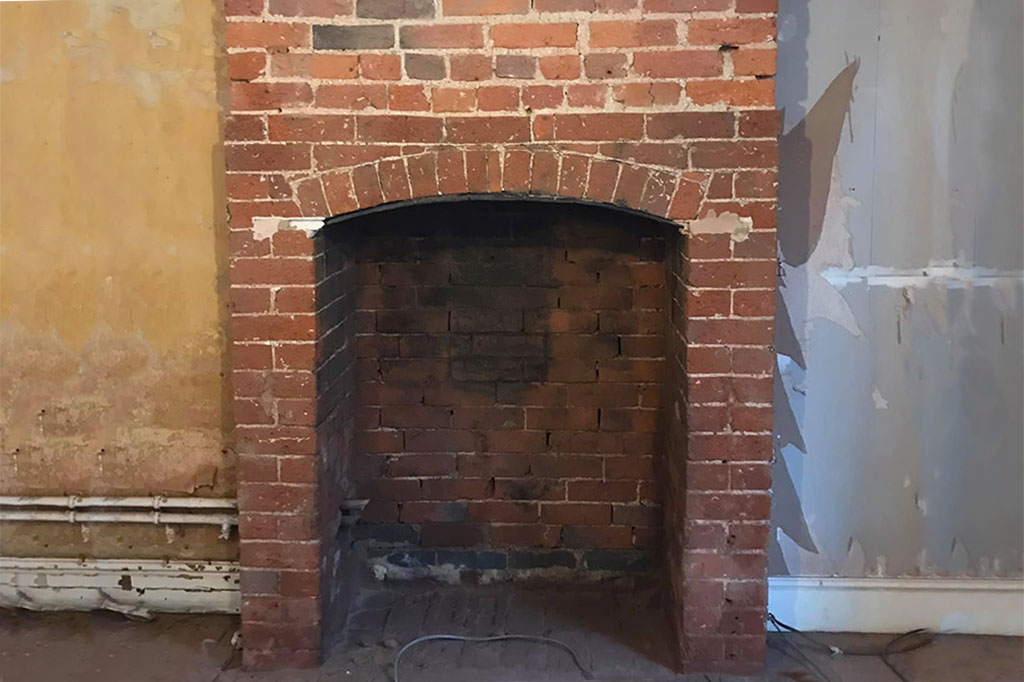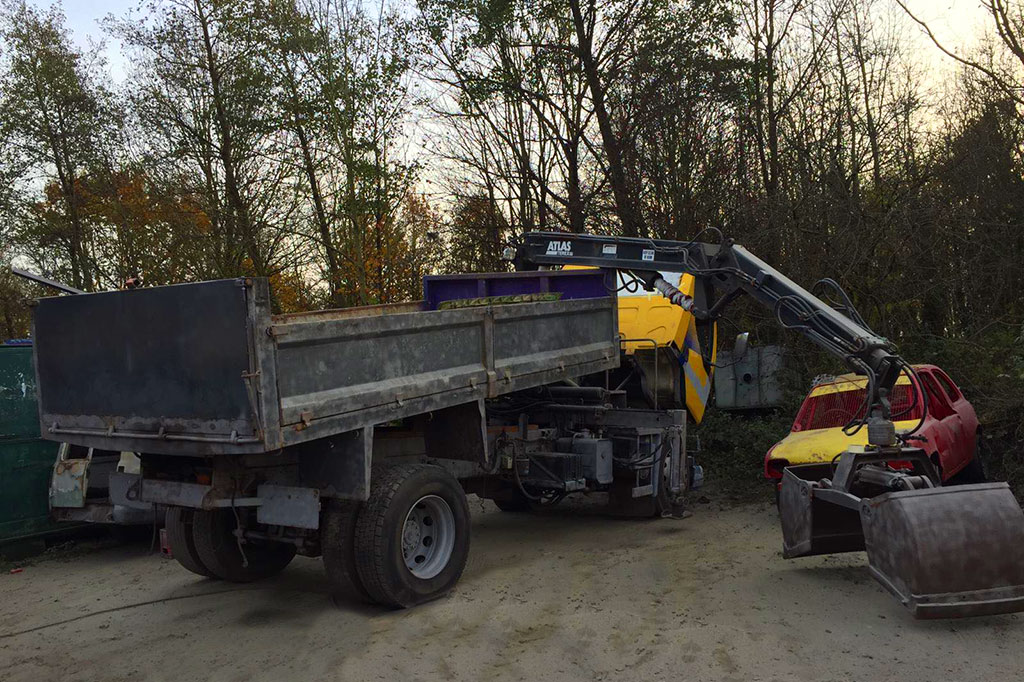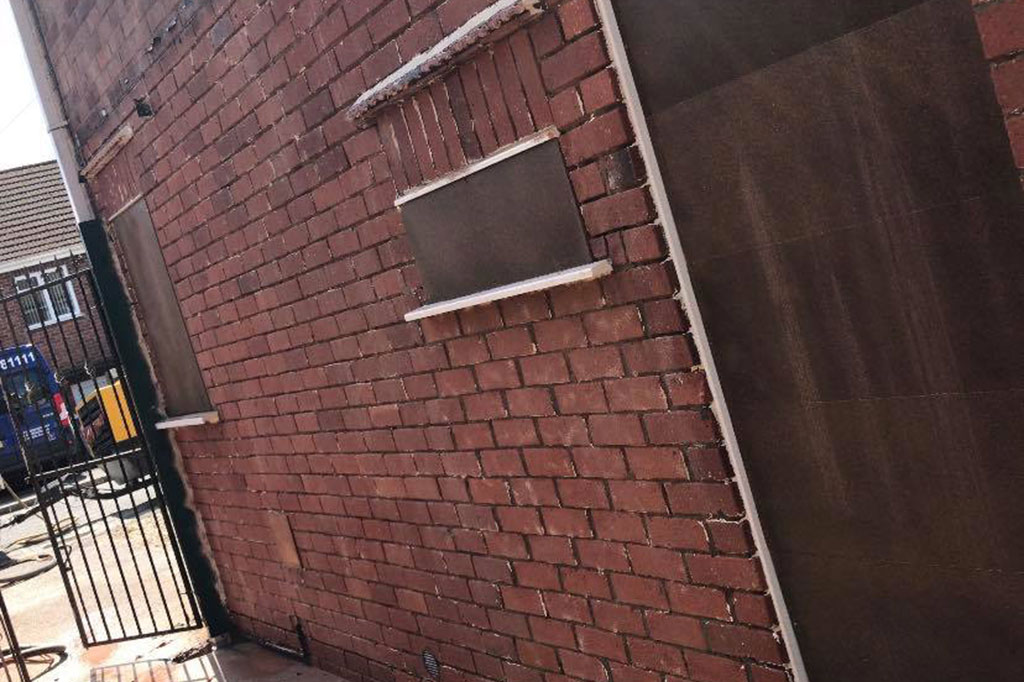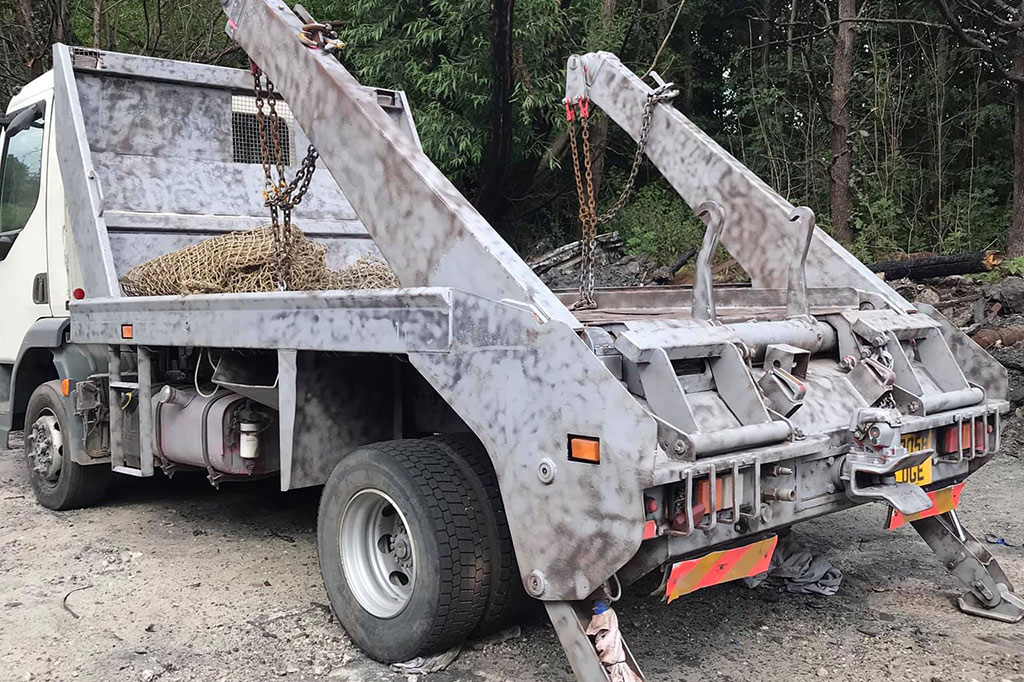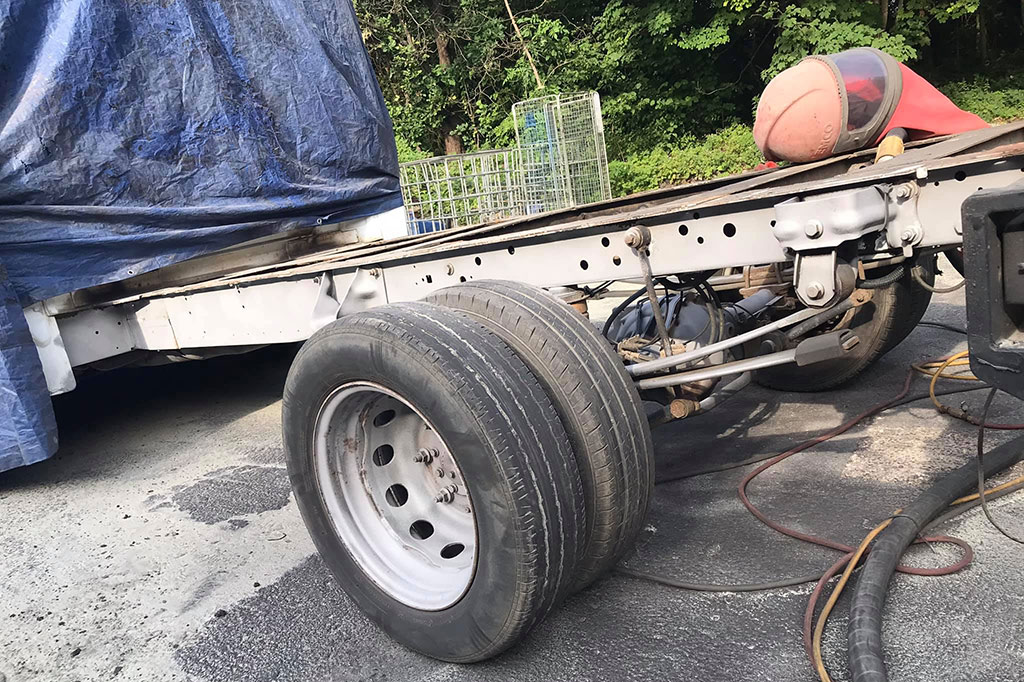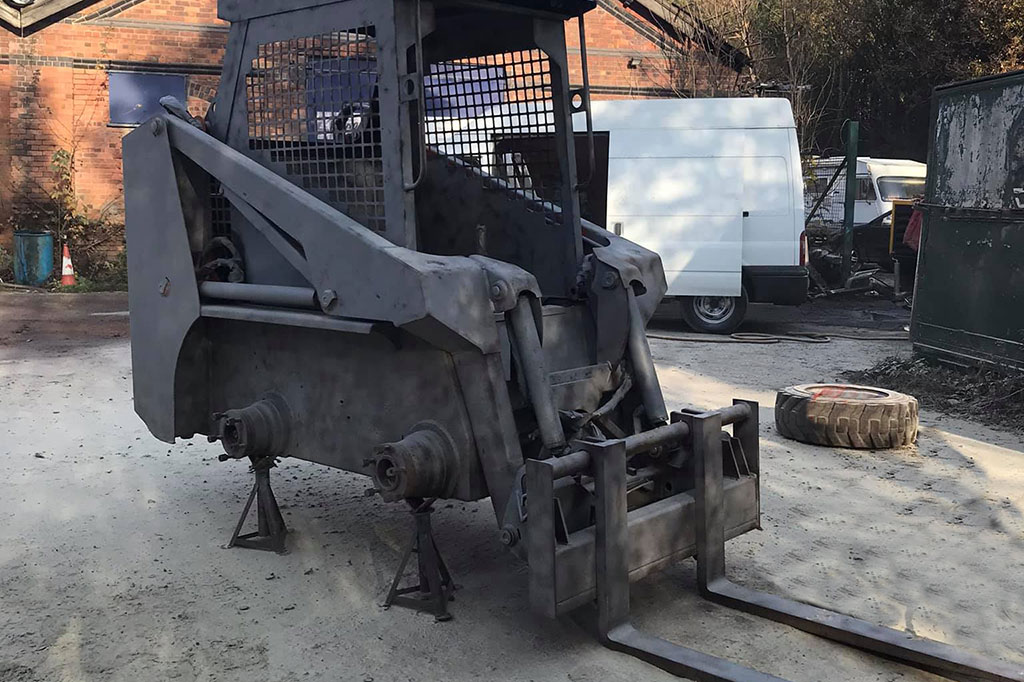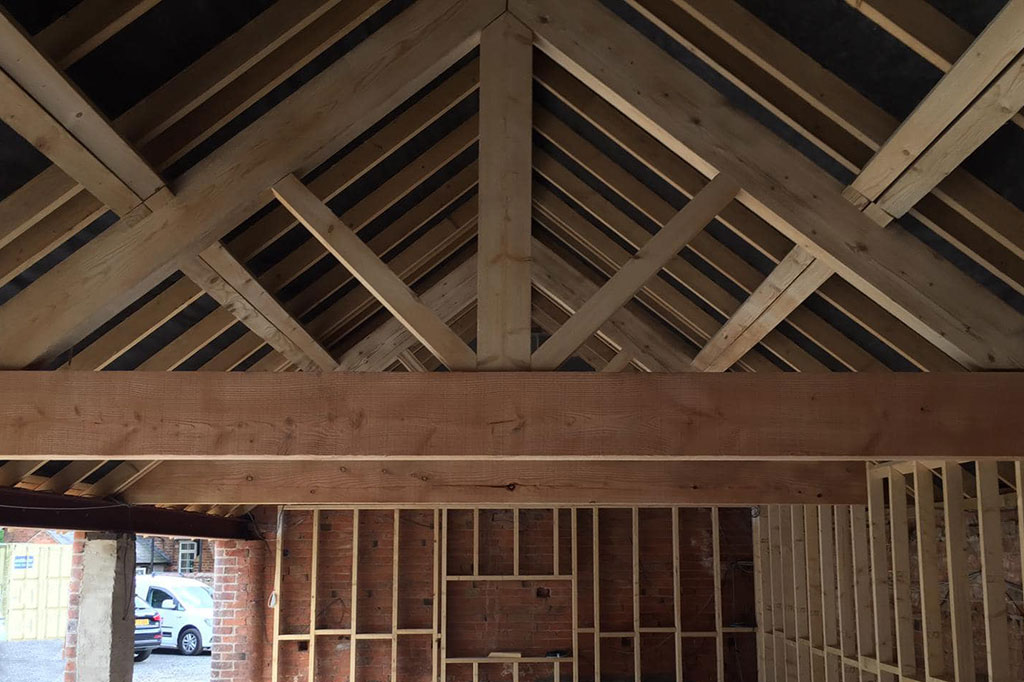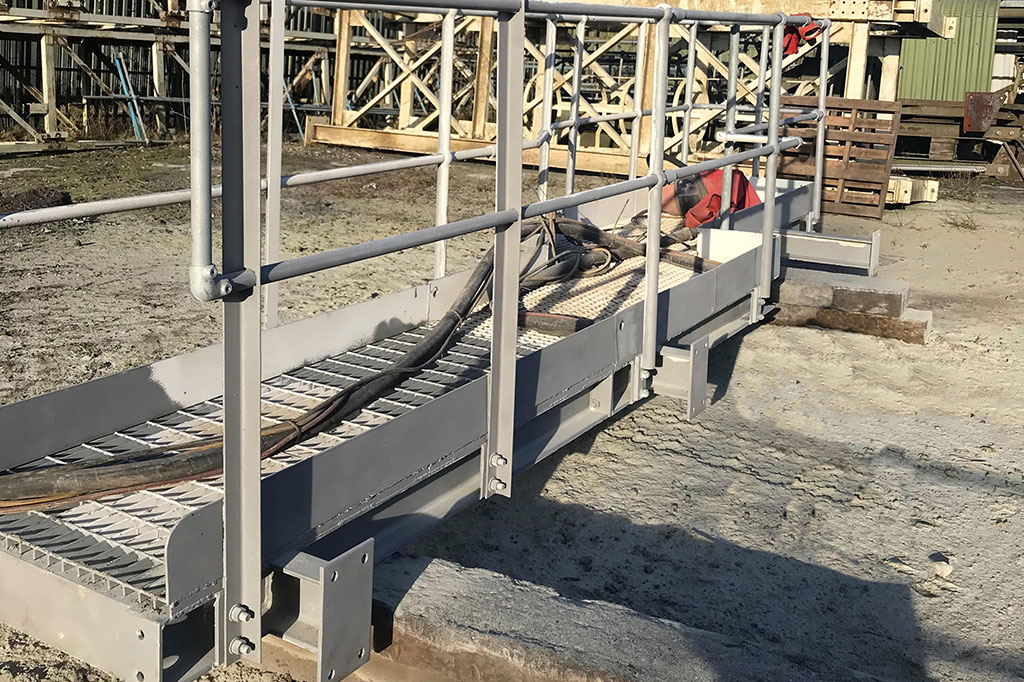 gET A QUOTE
Get in touch for a free no-obligation quote for your work
or complete the form below and we'll get back to you as soon as possible