DOMESTIC SANDBLASTING SERVICES​
Our sandblasting services are suitable for a wide range of residential projects. We can transform both the inside and outside of a property. As well as large wall surfaces, we also clean other areas such as garden walls, metal fencing, driveways/patios and more. Our sandblasting services can also aid other projects such as vehicle restoration.
INTERNAL WALLS
Restore internal walls back to the original brick or stone with our interior wall sandblasting treatments.
Our abrasive surface cleaners blasts away old paint, plaster, cement, soot and other dirt and marks and staining.
The end results gives you a beautiful, clean and natural brick finish which will make an impact in any property.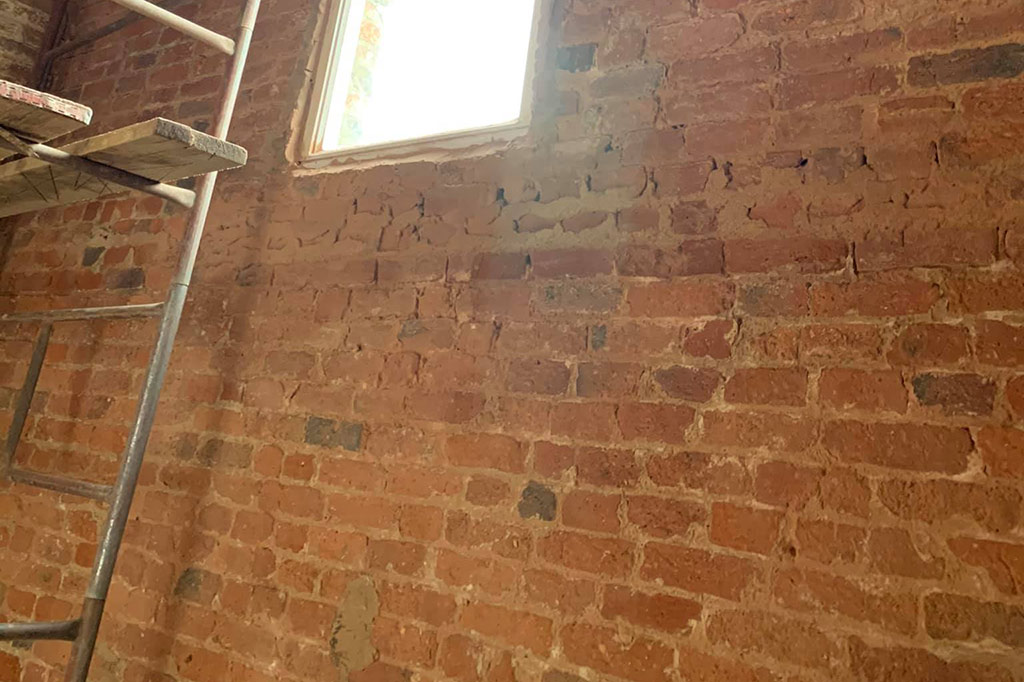 ---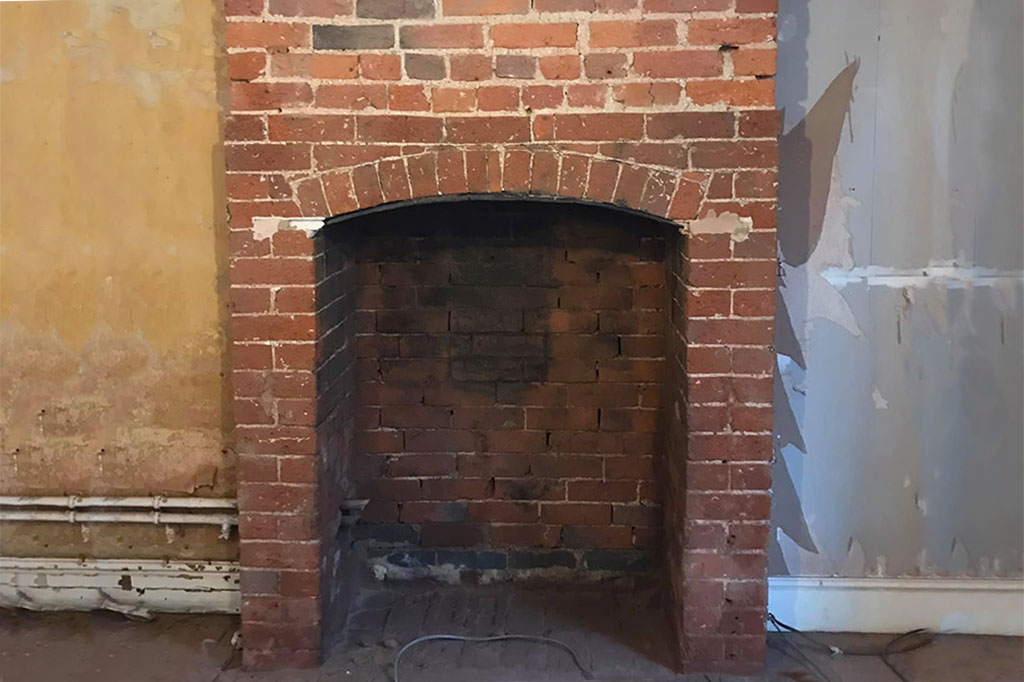 FIREPLACES/CHIMNEY BREASTS
Real fires and fireplaces look fantastic in a home but many properties have had theirs covered up and concealed over the years.
Sandblasting will strip away unwanted paint, plaster and other debris from the outside of a fireplace or chimney breast, so restoring it back to its former glory. We can also sandblast the inside of the chimney to remove old soot and staining for a nice, clean finish.
---
EXTERNAL WALLS
Our brickwork and stone sandblasting is also ideal for any building exterior too.
The result can bring whole walls of brick houses, stone cottages and other properties back to life. This is achieved by removing paint, cement, pebbledash, general dirt/ageing and other unwanted materials.
We can also sandblast smaller individual exterior areas such as window sills, door and window lintels, doorsteps and any other stone, brick or concrete surfaces.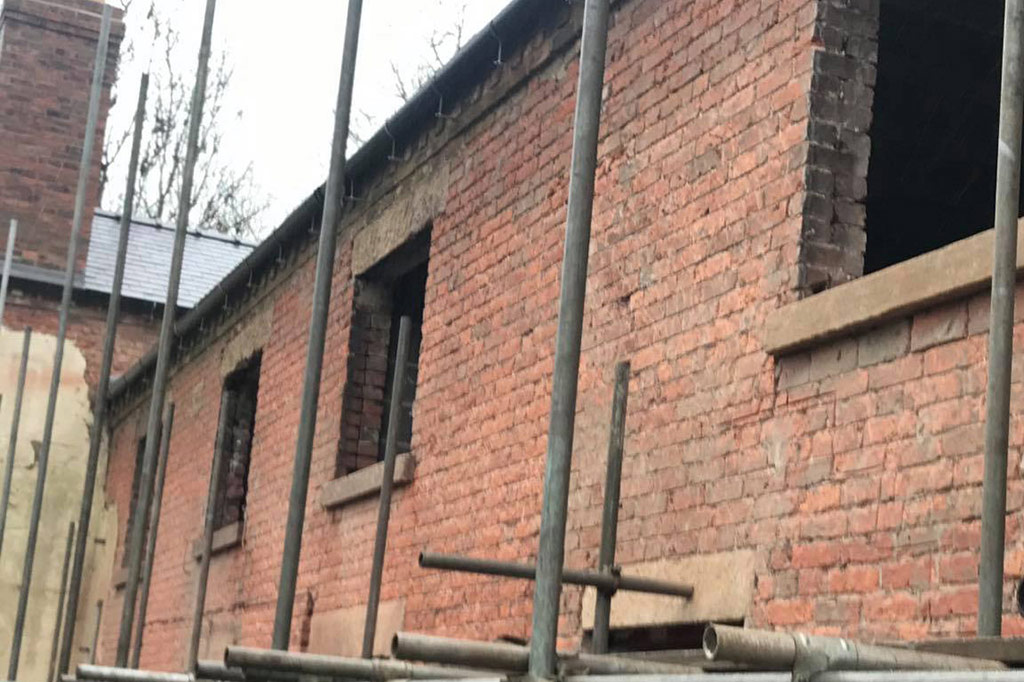 ---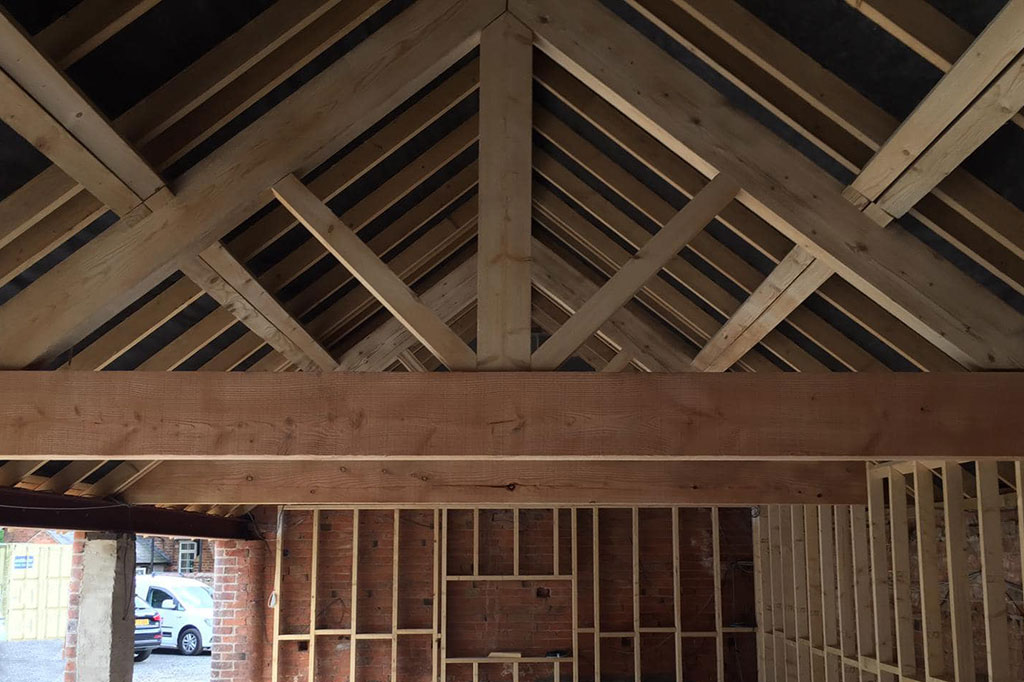 TIMBERS
Whether you're looking to achieve a natural decorative effect on your wood and timbers or are looking to clean them up ready for preservation treatment, we can advise on the best course of action for any timber sandblasting requirements.
From roof joists and trusses to door and window frames and other smaller details, we can clear paint, varnish and other unwanted materials from the surface of the wood to restore it back to a more clean and natural look.
---
GARDEN WALLS, STONEWORK, PATIOS AND DRIVEWAYS
In addition to our building sandblasting services, we can also tackle other exterior areas around your home.
This includes stripping brick or stone walls back to their natural state or perhaps removing paint and rust from metal fencing and gates.
Sandblasting is also a much more thorough cleaning solution than water jetwashing for patios and driveways. We can also clean stone gateposts and other stone, metal or wood features of your garden too.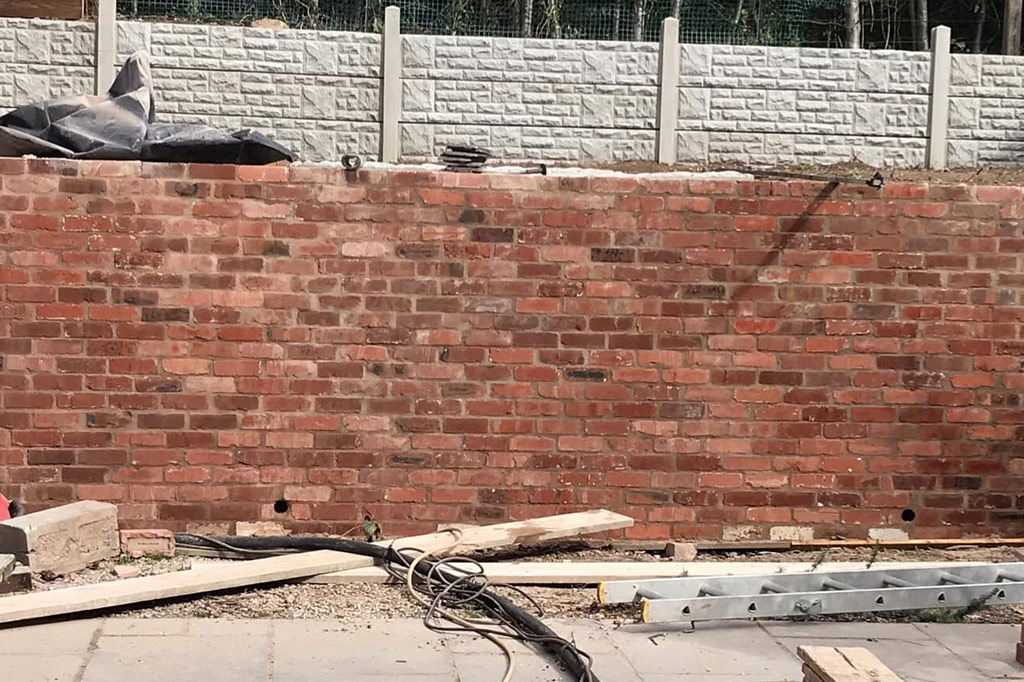 ---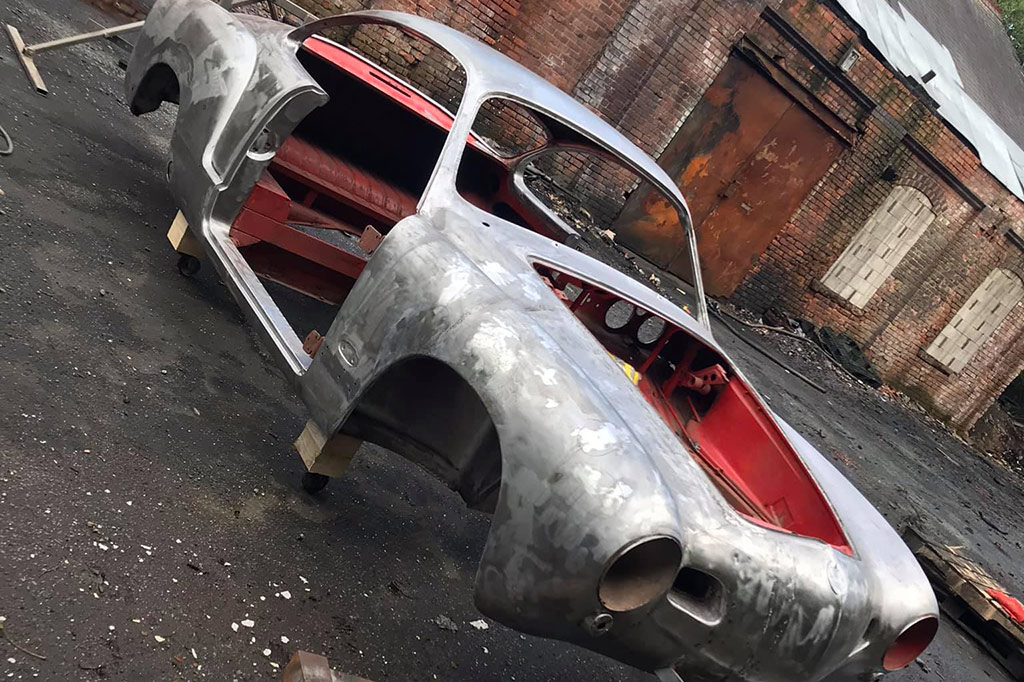 VEHICLE RESTORATION
Whether you're just cleaning up your regular runaround or working on a full classic vehicle restoration project, we can sandblast vehicles to remove paint and rust and return them back to their bare metal ready for re-spraying.
We can also clean up individual metal car parts such as engines, radiators, grills and wheel rims.
Our mobile sevrice can come to you or you can bring your vehicle or car parts to us at our base in Heanor if you prefer.
gET A QUOTE
Get in touch for a free no-obligation quote for your work
or complete the form below and we'll get back to you as soon as possible