commercial and industrial SANDBLASTING SERVICES​
We provide sandblasting services for a variety of different commercial and industrial purposes, including abrasive surface cleaning solutions for commercial vehicle and plant machinery, industrial metalwork, large buildings and more.
COMMERCIAL VEHICLES
Transform commercial vehicles back to looking brand new with a sandblast cleaning and paint respray job.
We work on all types of commercial vehicles including large lorries, skip wagons, grab tippers, artics, trailers and more.
Sandblasting removes all the old paint, rust and other debris from the vehicles bodywork, taking it right back to the bare metal where it's then ready for priming and respraying.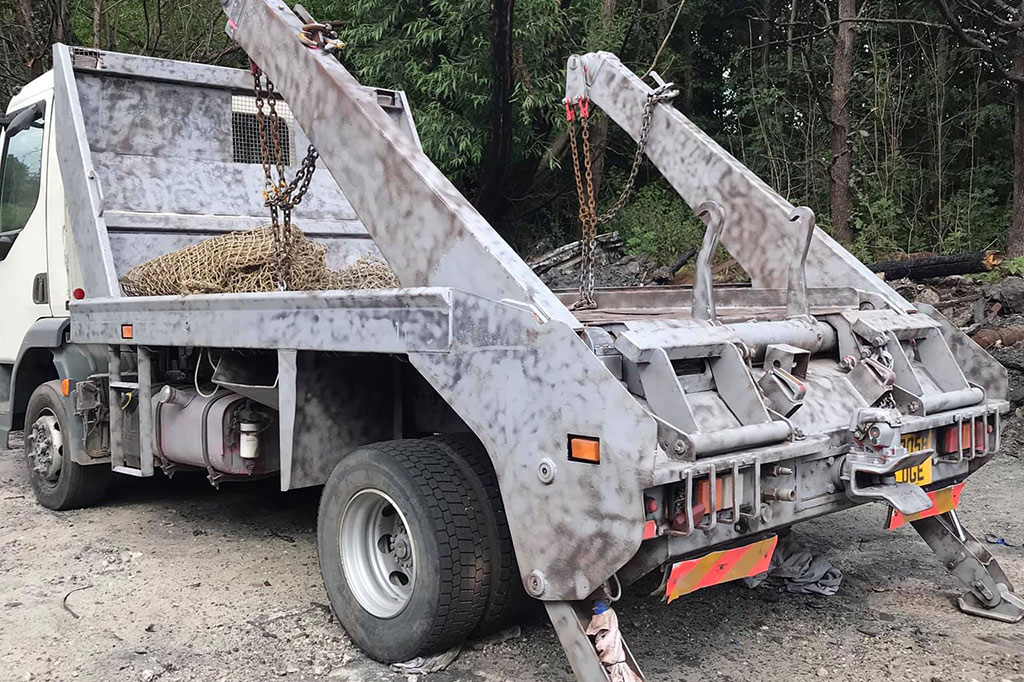 ---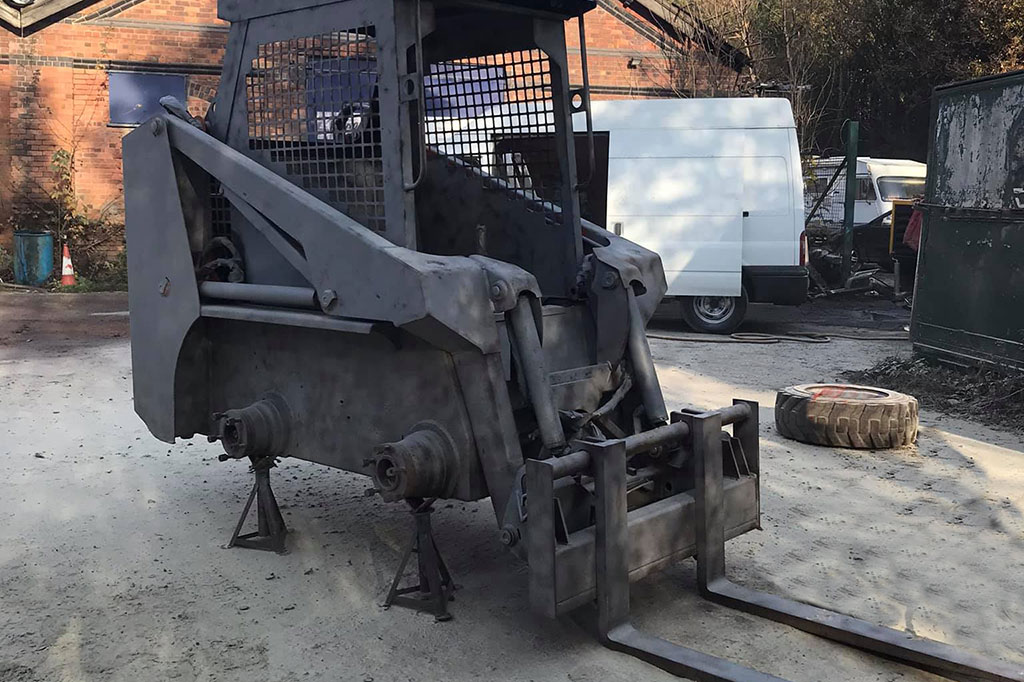 PLANT MACHINERY
In addition to our commercial vehicle services, we can also clean up other types of vehicles and plant machinery too.
We sandblast machinery in whole or in part to suit your requirements. From smaller plant appliances like forklift trucks and small diggers to large machines such as road resurfacing equipment, we can bring any surface back to looking new.
See our project gallery for a variety of examples.
---
GENERAL METALWORK
Our sandblasting services can be used to strip and clean all kinds of commercial and industrial metalwork.
From small machinery parts to large structures such as metal gangways or frames, we can remove the old paint and clean up rust to prep the metalwork ready for respraying/painting.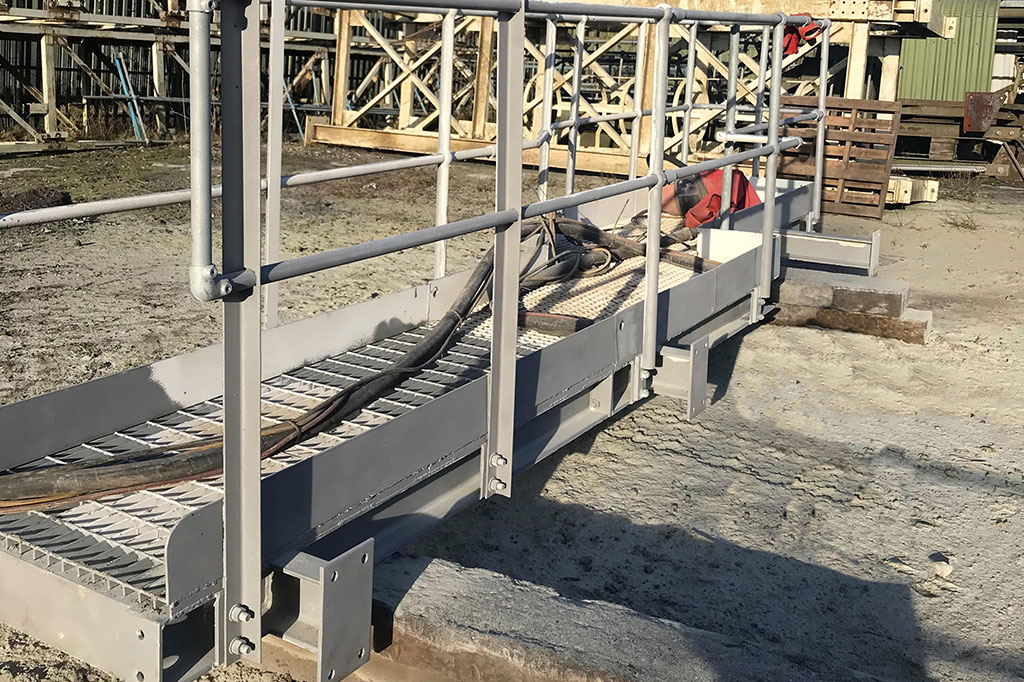 ---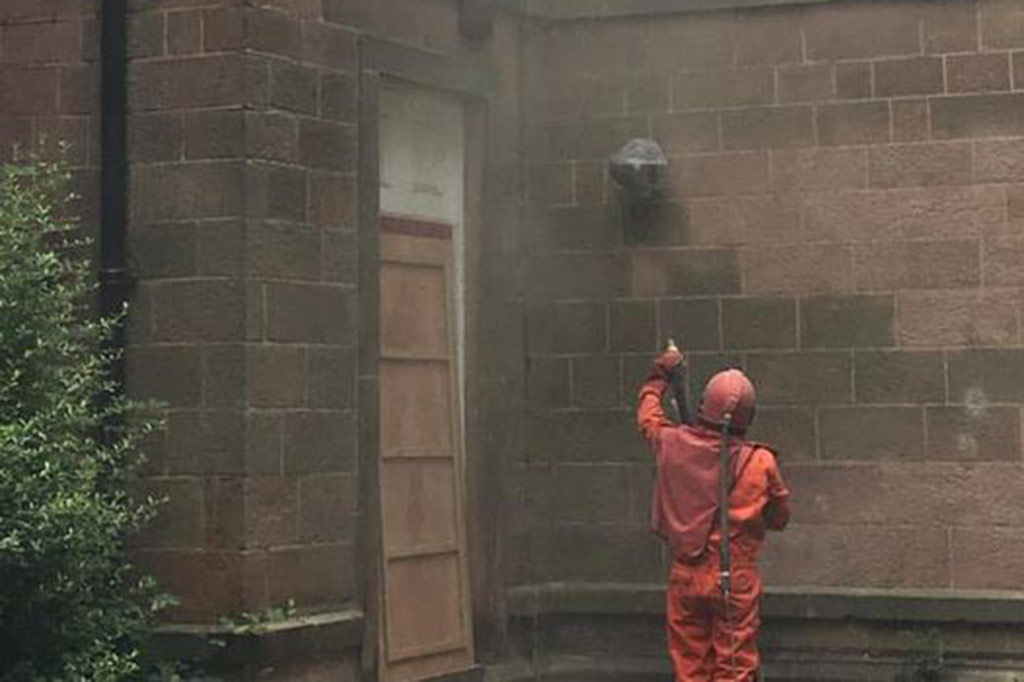 BUILDING CONSERVATION
Our years of experience have seen us working on a number of projects involving listed, conservation and restoration buildings.
No project is too large for us. We offer professional, experienced guidance on all aspects of building cleaning, both for external and internal areas.
---
boats
Boats and barges are another specialism of KB Sandblasting Services.
Hulls can be cleaned of debris buildup to avoid any later issues. Cleaning also helps to identify any potential issues lurking underneath the dirt, allowing for preventative work before things get worse.
We can also provide our services for the top-side of vessels too for those looking to restore and repaint the more visible areas of the boat.
gET A QUOTE
Get in touch for a free no-obligation quote for your work
or complete the form below and we'll get back to you as soon as possible